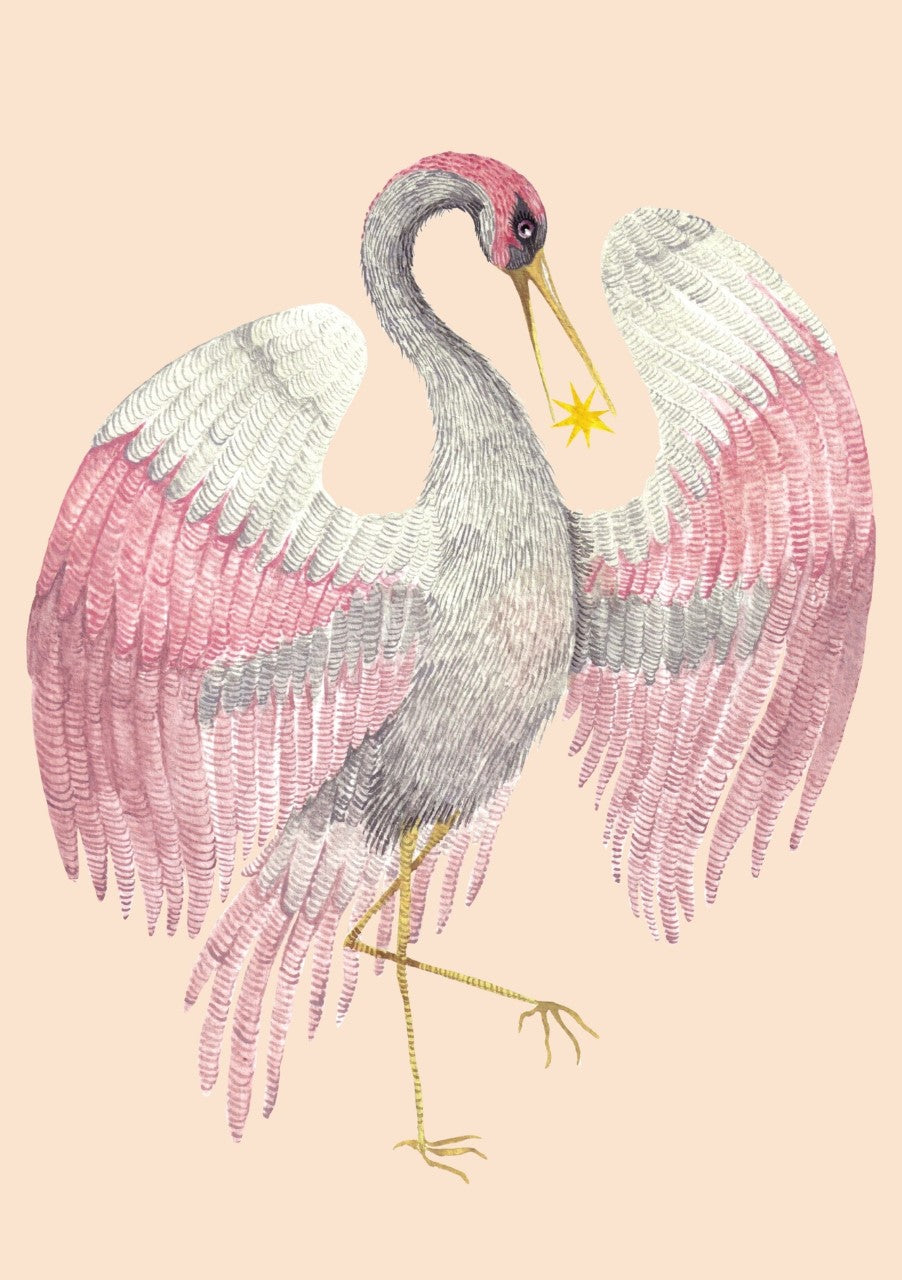 Constellation Virgo: the most important characteristics in a row
Virgins are all perfectionists and love a made bed: these short-sighted assumptions about your zodiac sign are probably familiar to you. But what about the real thing? Time for a basic lesson in astrology.
Features Virgo - 'Mr. & Ms. Perfect'
24 August - 23 September
Virgins are 'earthy' personalities. They are not afraid to criticise others and are fond of acquiring (new) knowledge. They often feel that they are not fully understood - even though they always have the best intentions for their loved ones.
Youth
In their early childhood, Moon children are frenzied babies: always cheerful, obedient and sweet. As the years go by, they become more articulate and bold, but ultimately stick to their need for order and cleanliness. This makes them frugal with such things as clothes and toys. However, it is important to raise the Virgo kids in such a way that their thrift does not turn into stinginess - they do not make friends with that.
Love and sex
Virgins are sensitive to eroticism and can fantasize endlessly. The setting is very important : it has to be perfect for a Virgo to have sex - this is why Virgins are sometimes labelled as prudes, but nothing could be further from the truth. Pro-tip: create a sexy playlist, make sure the room is tidy and the bedding is clean and you've won over an average Virgo. Other important point: be clean in the pants. A Virgo is extremely precise and principled when it comes to that. Showering after the deed is also a must. If only a few more people had a little 'Virginity' in them ;-). 
In terms of partners, Taurus and Virgo are a good match. They both strive for a lavish life and do everything in their power to achieve it together. Capricorn also matches well, as he can be accommodating to Virgo's whims, while keeping a cool head. Finally, a Virgo matches well with another Virgo, because of their open communication and the fact that they are evenly matched. In the long run, though, there is an increased chance of drudgery because they are too much the same.
Dealing with
Virgins are fond of their health and always strive for an optimally functioning body (Peekay 's Herbs are ideal for the Virgo). They look for it in herbs and alternative medicines, but also turn to Western alternatives when necessary. It is important to let the Virgo in this quest to find out for herself or - if you can handle it - to convince with a correct reasoning based on facts.
Read also: The most important characteristics per zodiac sign