Super Moon Deal
Surely the best part is being able to spoil your dear friends and family with a symbolic, loving gift. Connected 365 days a year by being able to simultaneously tear off the Moon Calendar daily. Discussing the quotes and days together, it makes for great connection. 
As a business gift, at a dinner party, birthday, under the Christmas tree, in fact, it is always a good time to stop and think about the people you love and give them the chance to be the best they can be. More understanding of the feeling of the day, the Moon Calendar 2024 gives you this. 
We wish you many days with golden edges together! 
Included with the Moon Calendars are four ribbons and four sticker sheets with illustrations of the Constellations. 
The Moon Deal is available in three different languages (English, Dutch and German) well only available in a set of 4 of the same language.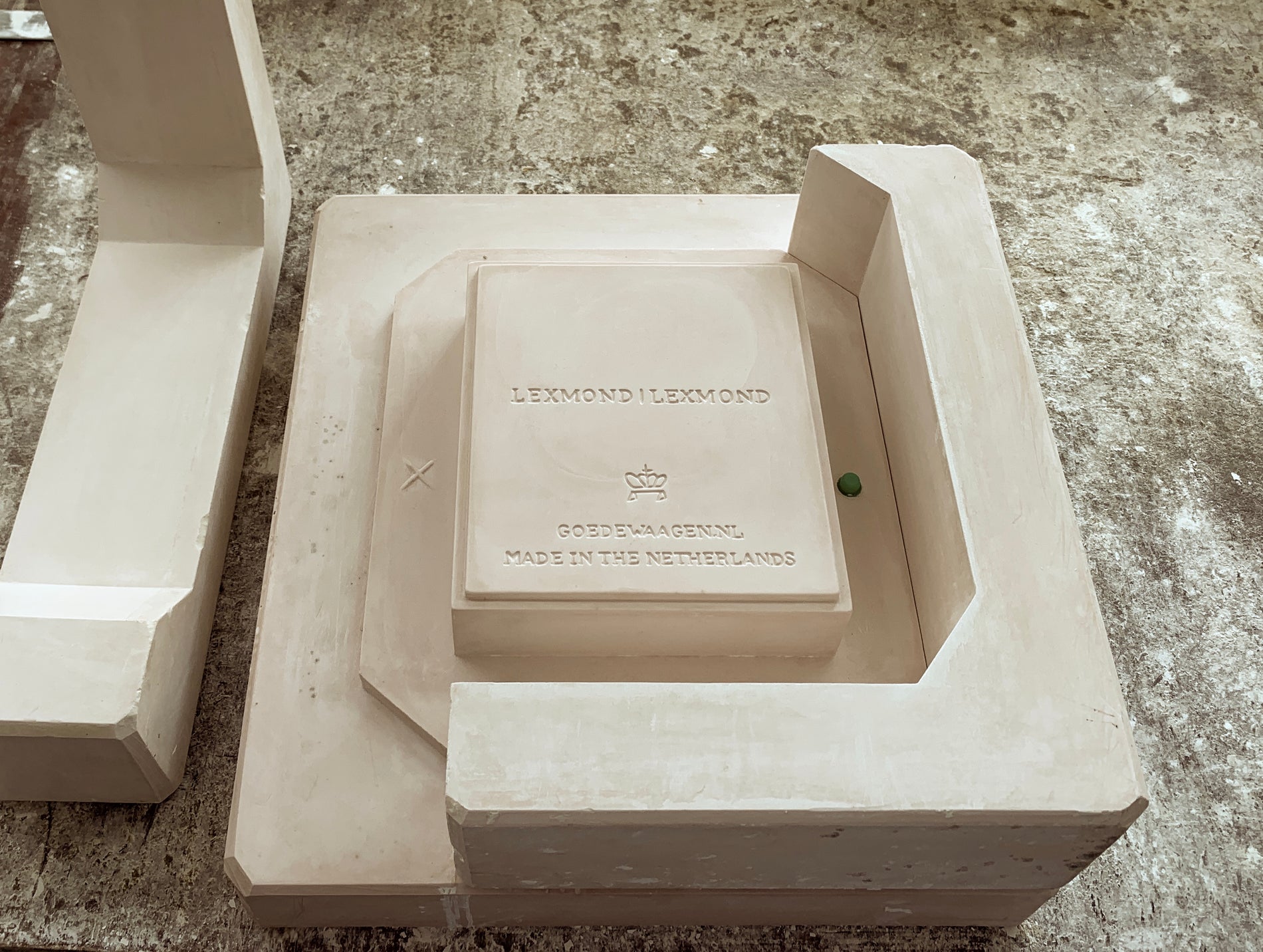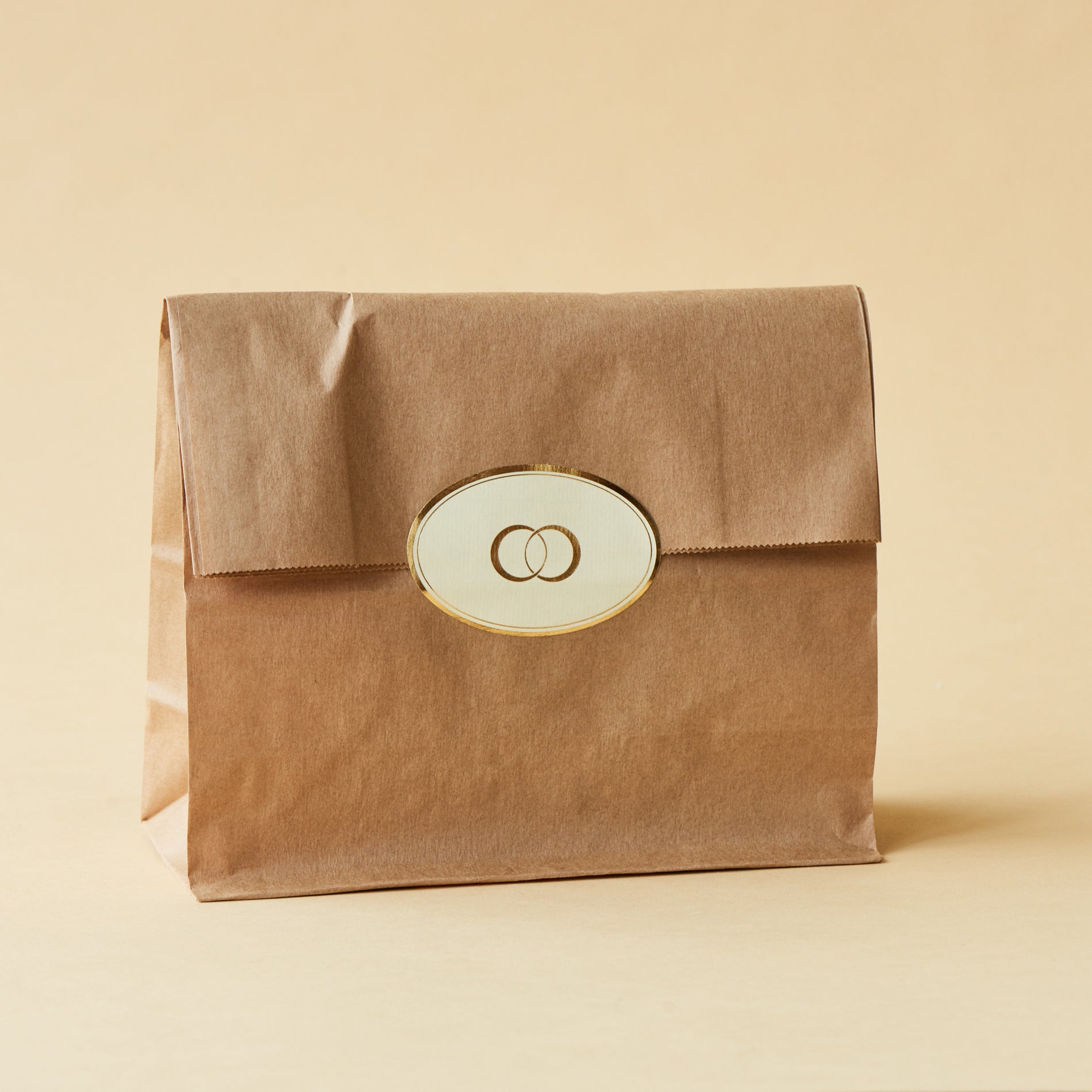 Sustainability and craftsmanship
Our great love of the Moon is in keeping with our passion for nature. And sustainability is part of that too, of course. Our Moon Calendar, for example, is FSC-, PEFC- and IMPRIM VERT-certified. And we go even further: if you order the Moon Calendar via our website, it's quite possible that it will be delivered to your home by a perspiring bicycle courier.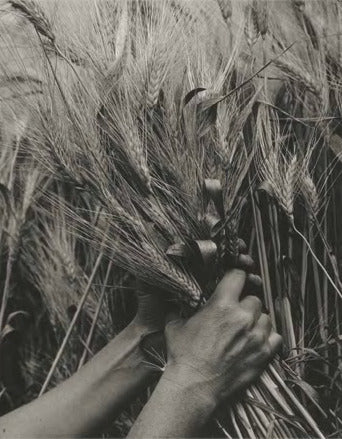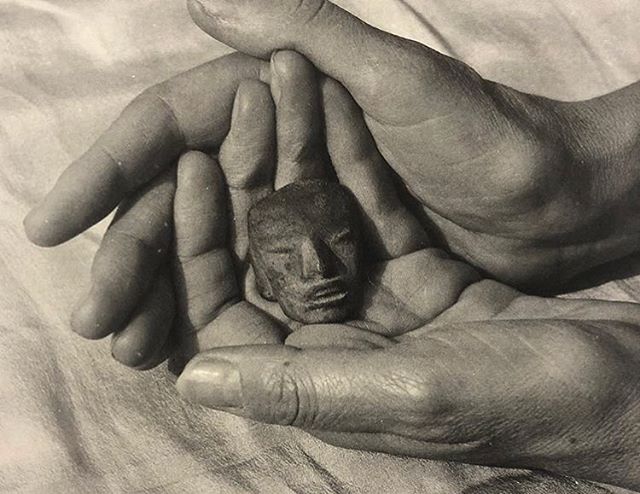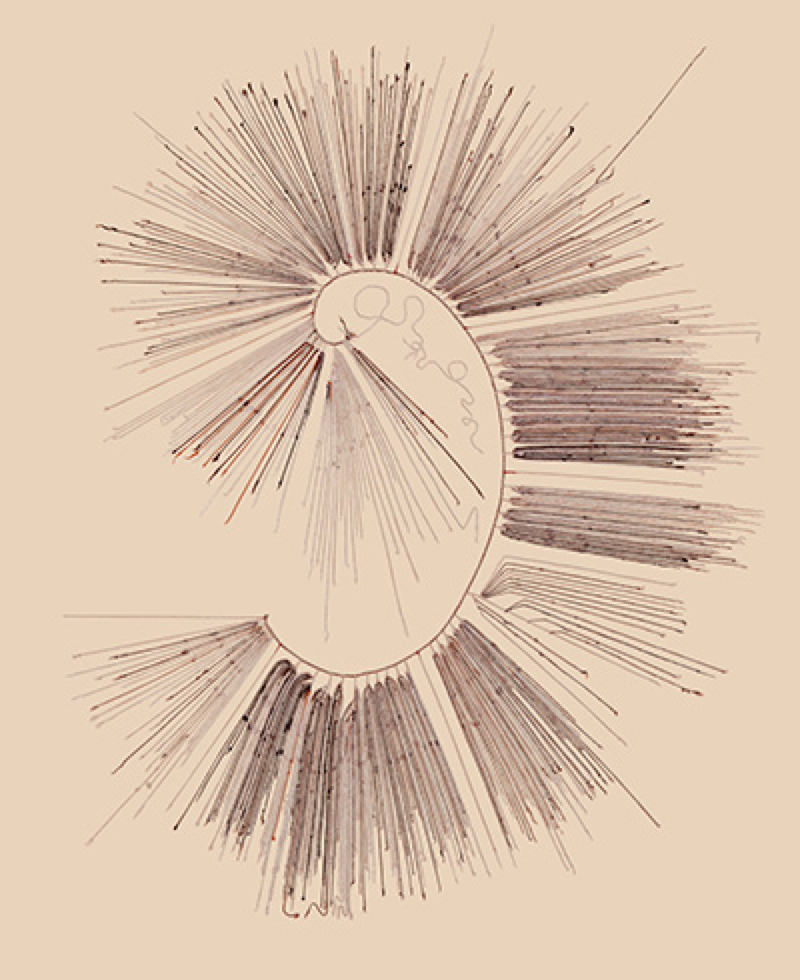 The Incas and their Quipu calendar
A brief history: over the centuries the Inca empire spread across the Andes mountains in South America, with Cuzco in Peru as its capital. There is a reason behind the saying 'pride comes before a fall': at a time when the Incas - an Indian people – had reached the peak of their powers, their leader and his successor died, probably from smallpox, the deadly epidemic of the time. Around the same time Spain slowly began its conquest of South America, the pre-colonial era came to an end, and Columbus' discovery of the Americas in 1492 led to the fall of the Inca Empire.