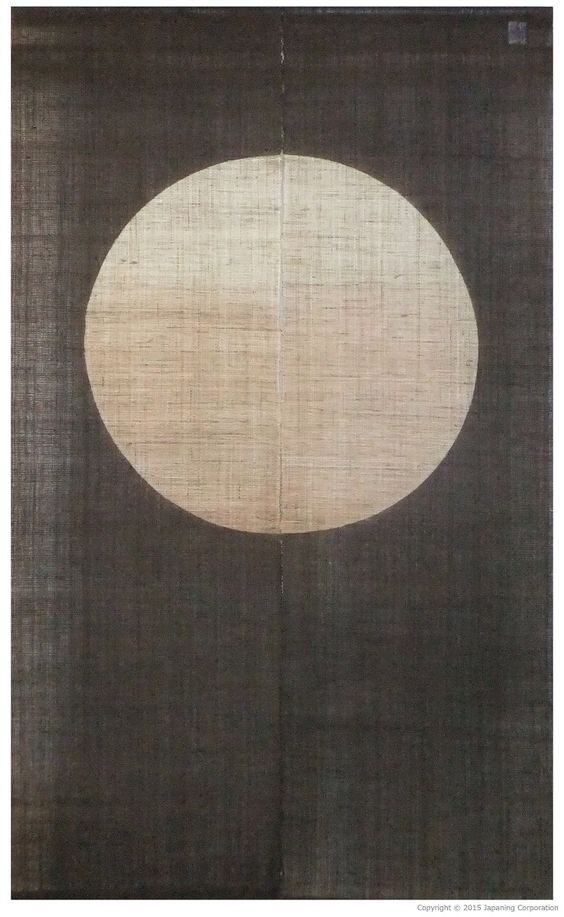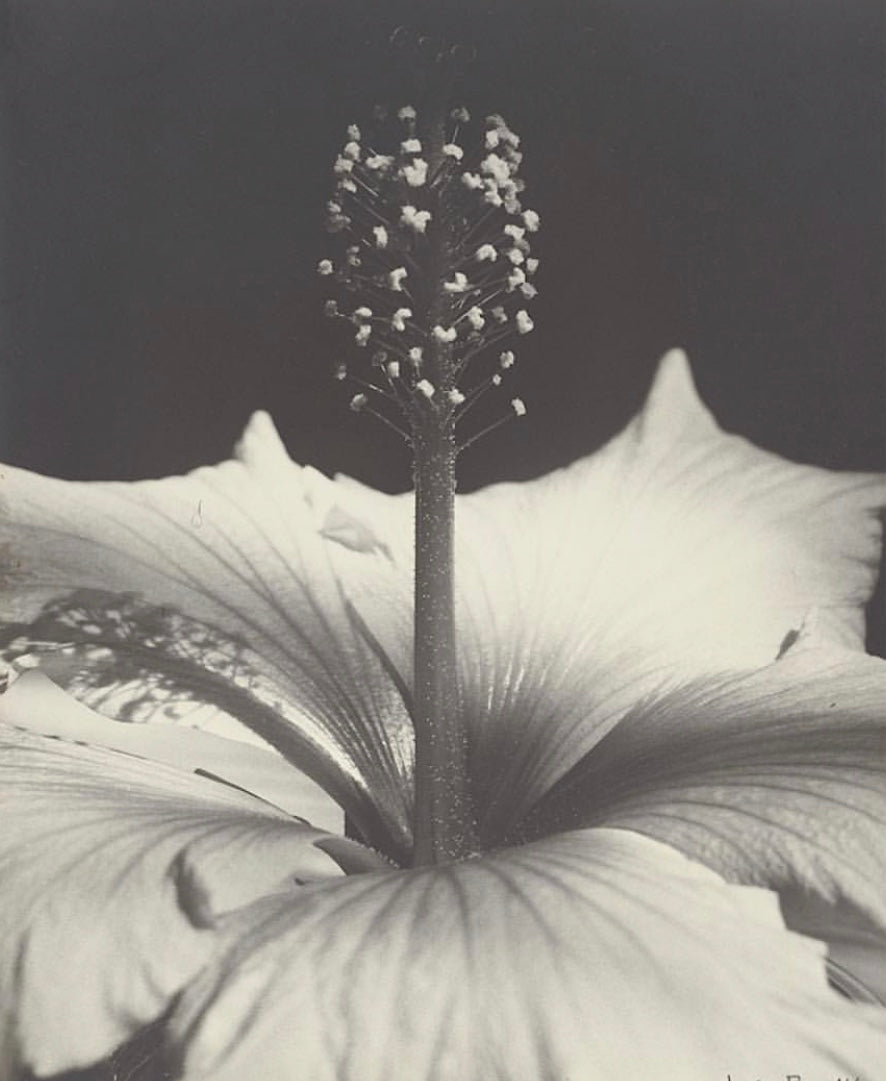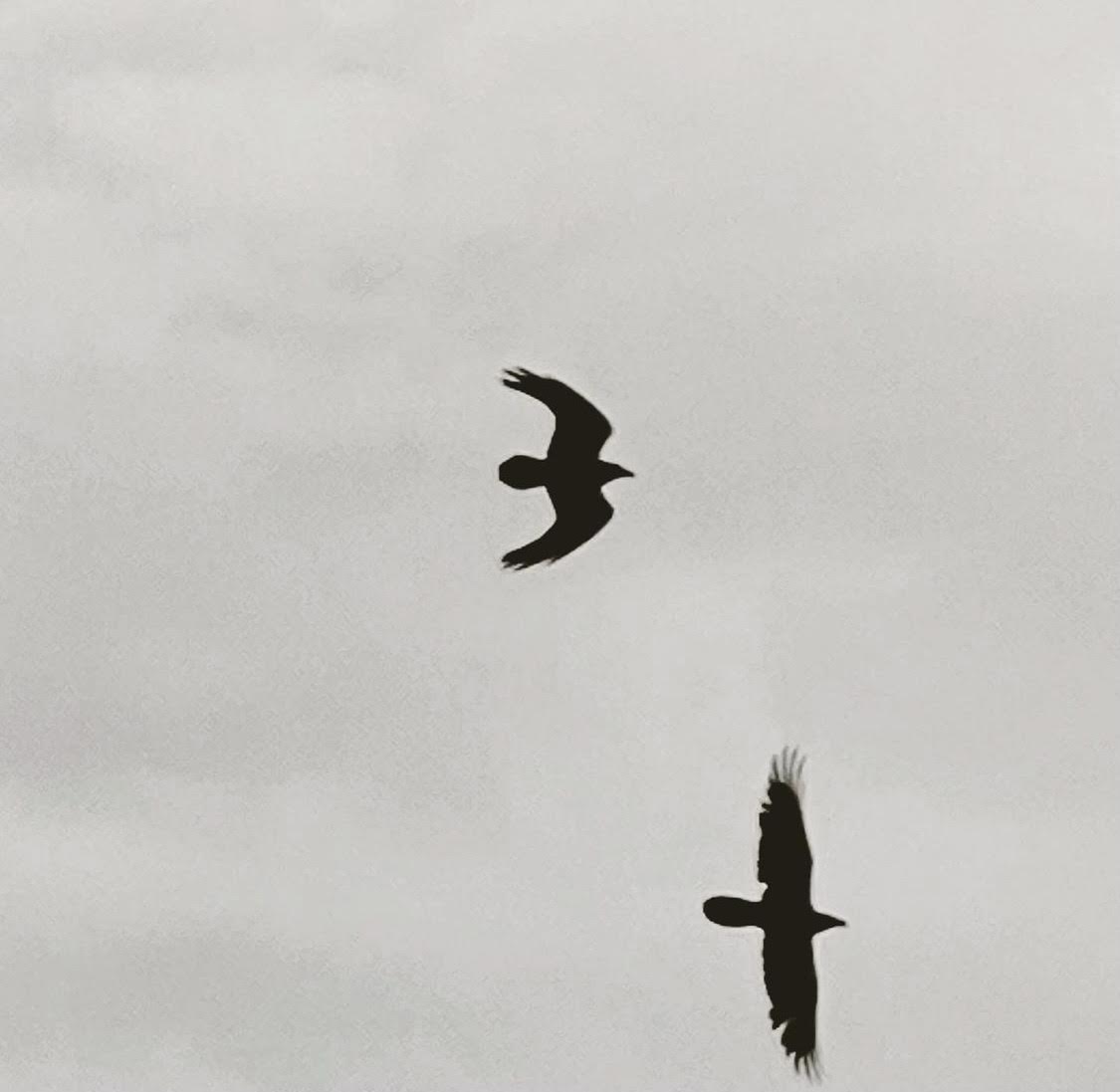 Disclaimer MOONSISTERS by LEXMOND|LEXMOND
MOONSISTERS By LEXMOND|LEXMOND (hereinafter: "we") appreciates your visit to our website and your interest in our products. The following conditions apply to the use of the website.

We have compiled our website with the greatest possible care. However, no rights can be derived from the information published on our website. We may change the information on our website without prior notice. We welcome suggestions or comments.

The content of this website is protected by copyright. The copyrights are held by us, our suppliers and/or our partners. Information from our website (including but not limited to text, presentations, illustrations, photos and sound) may not be copied and stored other than for personal (non-commercial) use. Without our prior written consent, it is not permitted to reproduce (the contents of) this website in any other way, to transmit it or to make it available on a network. It is prohibited to change the content of the site.

Unless otherwise indicated, all trademarks, slogans and logos appearing on our website, whether registered or not, are the property of us, our affiliated companies, our suppliers and/or our partners.