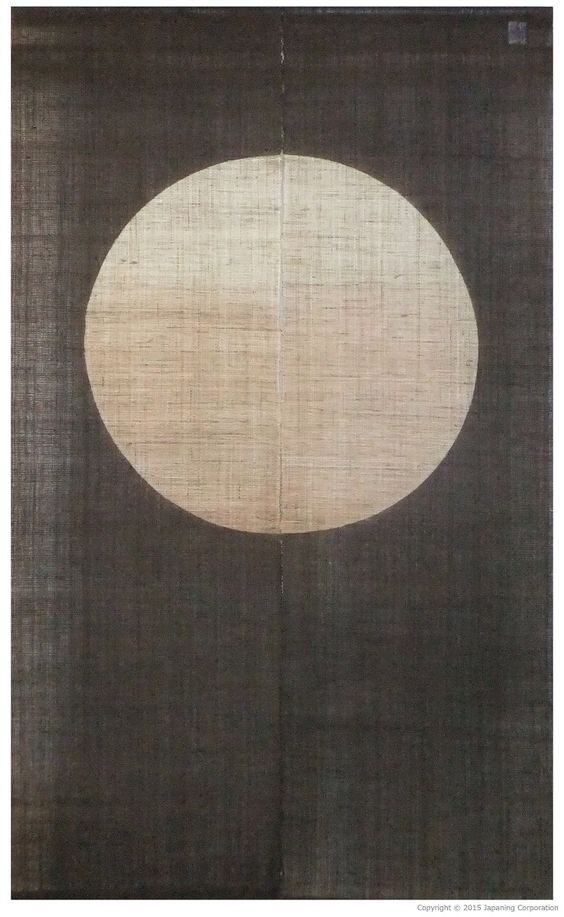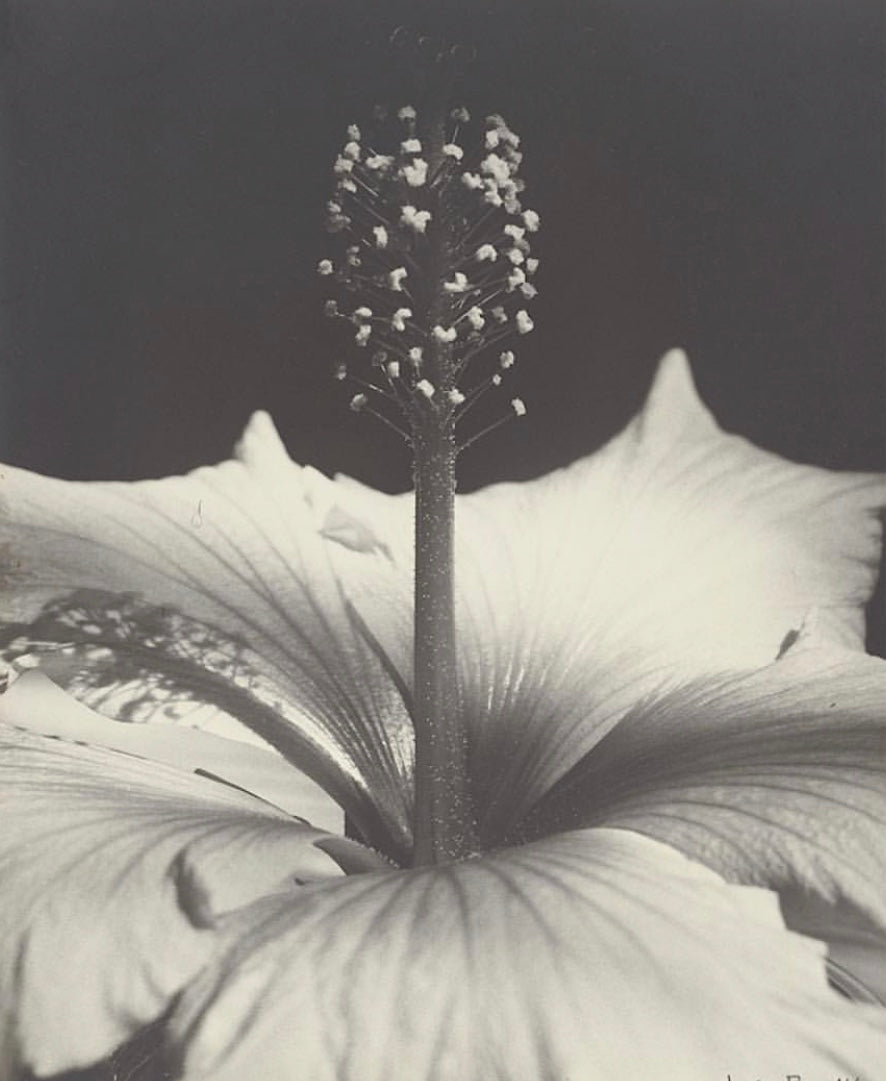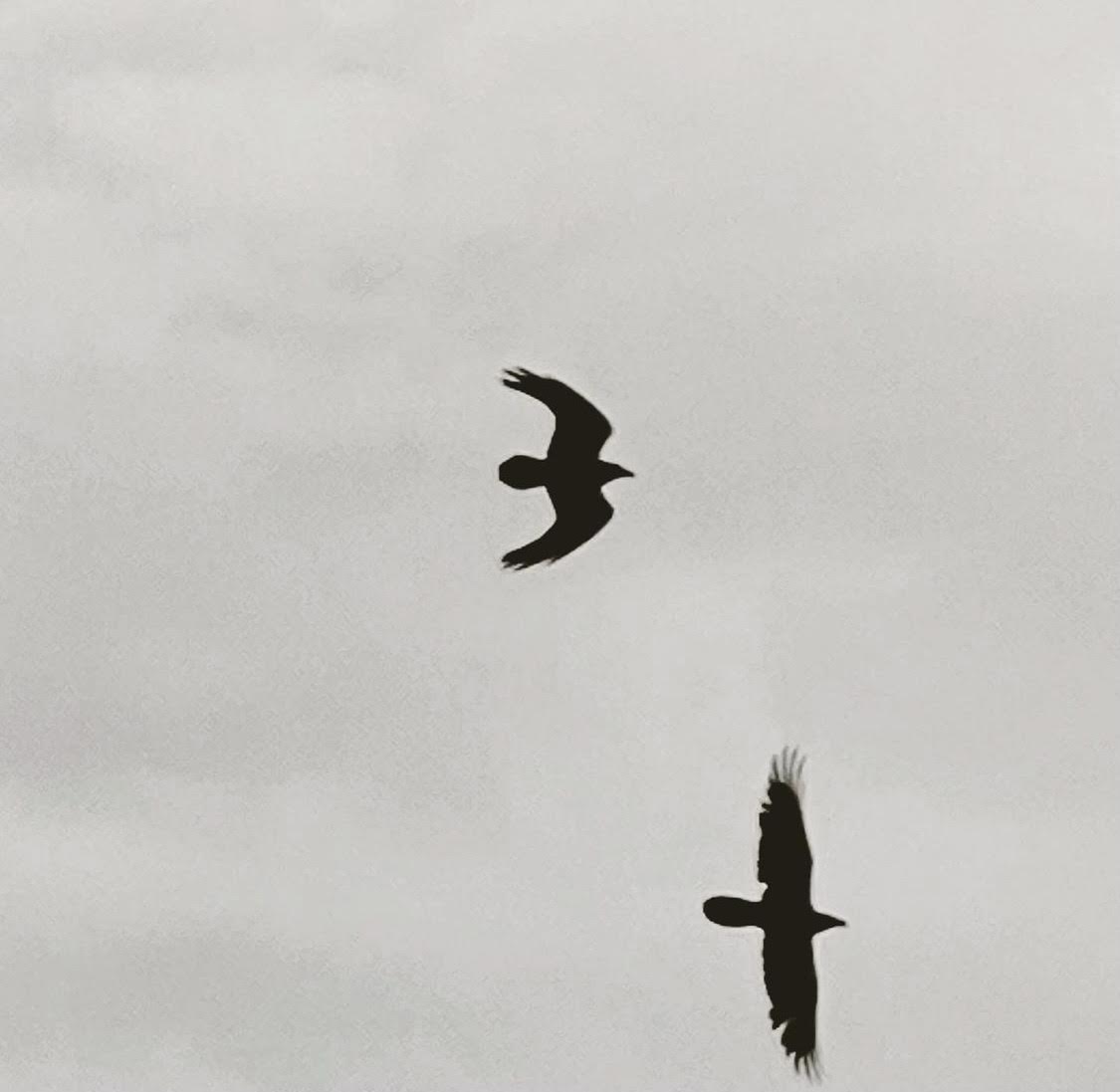 Free shipping in NL above 100 euro.
When will my products be shipped?
Once you have placed your order, your products will be shipped within 1-3 working days. This applies to shipments within the Netherlands.

Can I return my products?
Of course we give you the chance to think about your purchases. You therefore have 14 days to return your items, if they meet the following conditions:
- The item is undamaged;
- The item is still in its original packaging;
- The item is unopened;
- The item is unstained;
- The item has not been used.

The following products cannot be returned:
- Earrings;
- Underwear.
How do I return my products?
Return products, including the packing slip to the following address:

De Pakketten Fabriek
t.a.v.. Moonsisters
Alkemadelaan 4
2371 EX Roelofarendsveen
Netherlands

You pay the shipping costs for this shipment yourself. Tip: keep the shipping receipt of your return order until it is received by us.

When will I receive my money back after a return?
After we have received the product back and have checked it for any damage, you will receive your money back within 2-3 business days to the same account you originally paid with.

My item has arrived damaged/wrong. What should I do?
Please contact our customer service team at info@moonsisters.com with a photo and/or description of the wrong or damaged item. We will then assist you as soon as possible!